Safeguarding our students
Here at Gracie Barra Hastings we are committed to safeguarding and promoting the welfare of all of our members and expect all staff and volunteers to share this commitment.
Our responsibility to safeguard and promote the welfare of the children and adults who train with us is of paramount importance.
We will ensure that all coaches and volunteers follow the procedures set out in our policies.
Part of this commitment is to ensure that regular training is undertaken by the coaches working in the children's classes.
All of our instructors hold enhanced DBS checks and have completed a range of safeguarding training.
If you have any concerns or questions, please speak to Professor Ali who is the designated safeguarding lead at the Academy.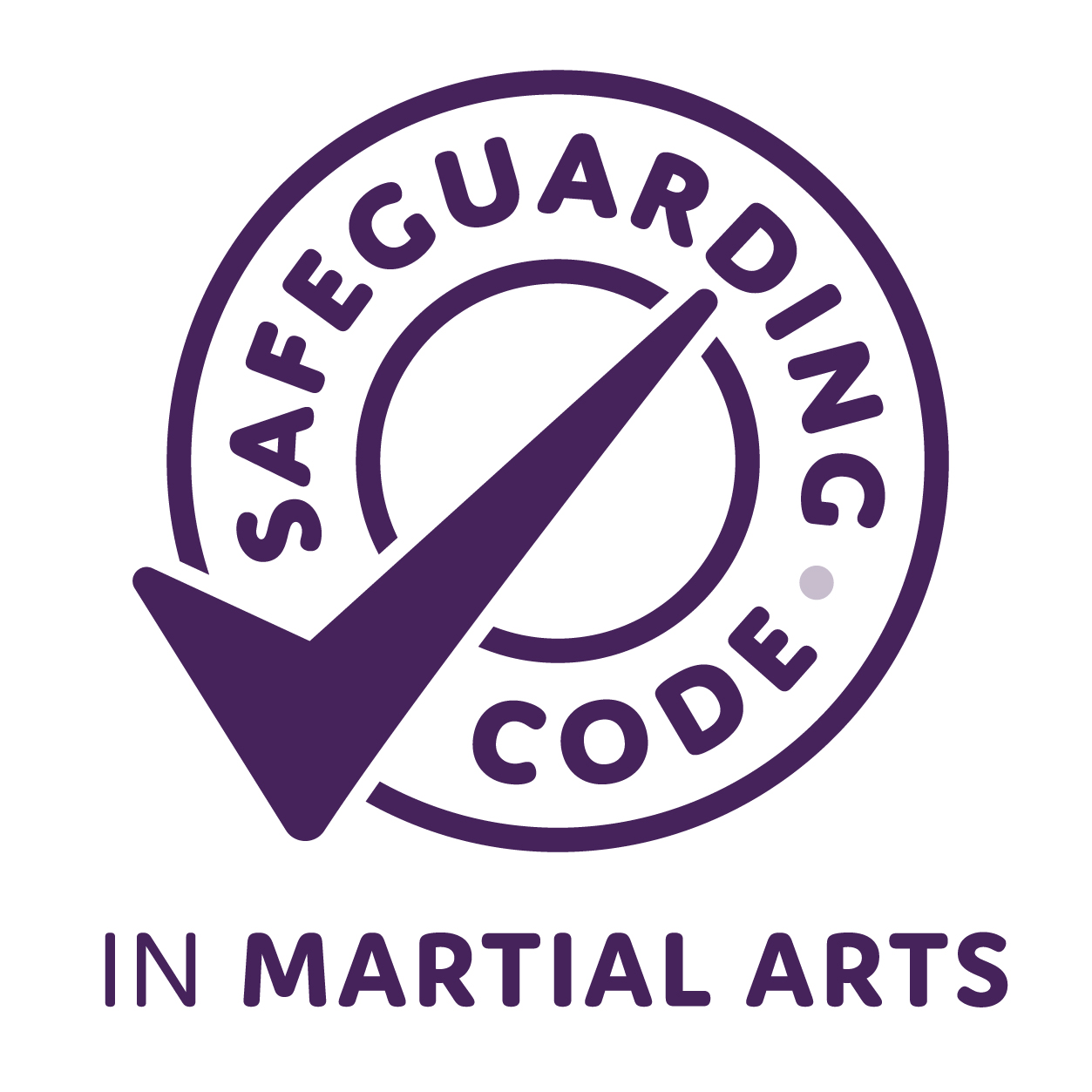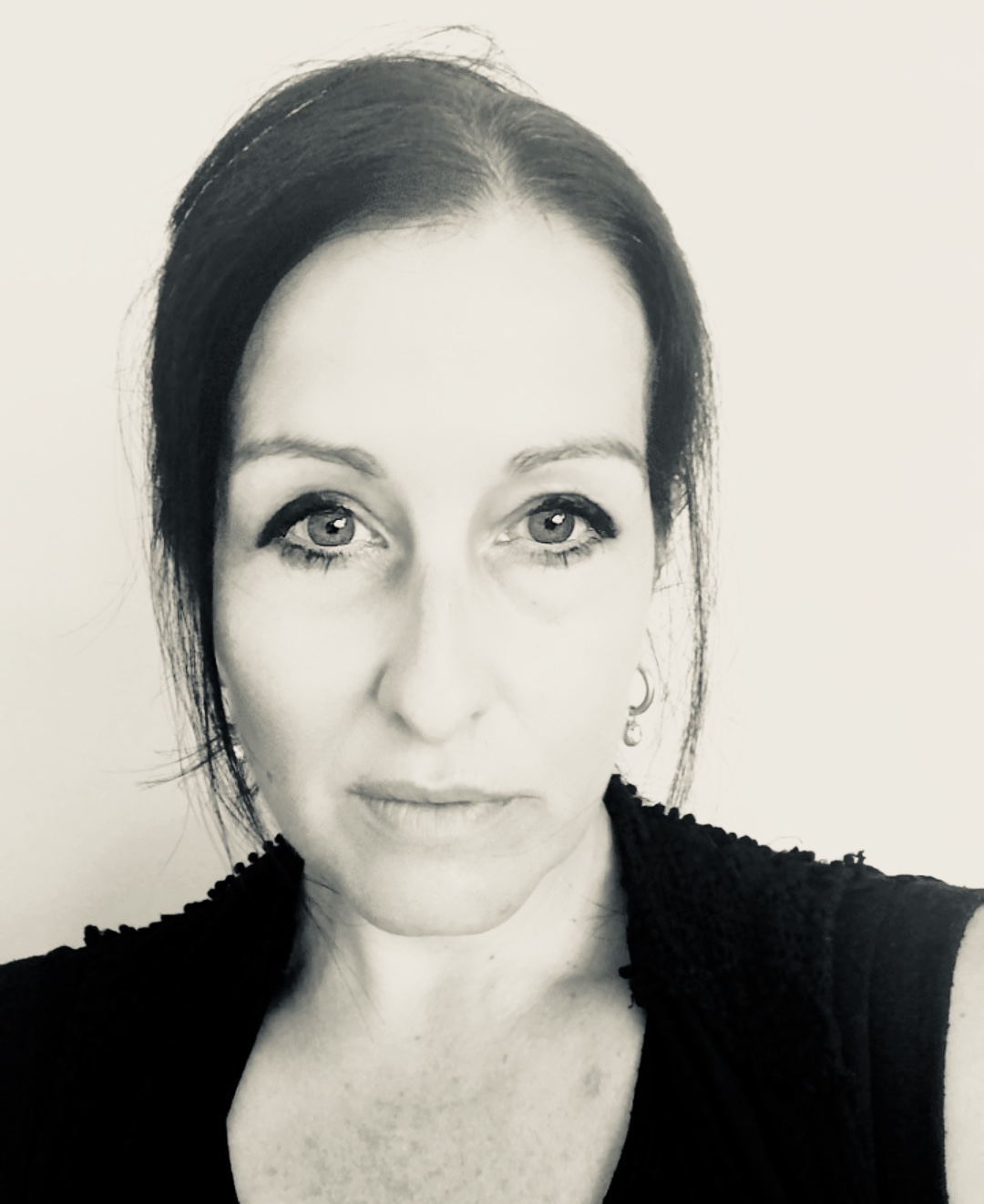 Ali Bayley
Safeguarding Lead
Professor Ali is our Designated Safeguarding Lead. She is highly trained in Child Protection and is the first point of contact if you have any concerns or queries. Please speak directly to Ali at the Academy, or call 07872968192.
Our policies are updated according to national guidance and training is undertaken annually.
We are proud to have been awarded the Safeguarding in Martial Arts mark which demonstrates that we meet a range of criteria showing that we have rigerous procedures in place.
Useful links 
https://www.safeguardingcode.com/parents
Safeguarding Policy (Children)
Safeguarding Policy (Adults)
Code of Conduct (Children)
Code of Conduct (Parents)
Child Protection Statement